Observatory
Observatory of Green Businesses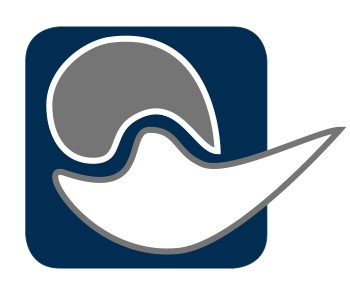 Nec Eco Car Wash revolutionizes car cleanliness with the latest technology in the field. The state-of-the-art appliance eliminates the impurities in the water used in the washing process, so the machine remains unbeatable with no trace. Organic Car Wash NeC uses environmentally friendly cleaners of the highest quality, which do not degrade car paint, bodywork and do not form rust stains. Nec Eco Car Wash offers the following services: interior cleaning, exterior, engine, jet, wax, carpets, upholstery, preforms, freon A.C., wheel nitrogen, osmosis, liquid polish.
Size of business
The company has 5 employees and an annual turnover of 1 300 000 Lei.
Supports
We did not need support in starting up the business. Everything started from the idea of protecting the environment, and as the number of cars grew considerably in our city, the pollution caused by their maintenance increased.
Opportunities and plans for the future
We want to develop our business and open more business in our city.
Pitfalls and challenges
The most important thing is identifying market needs and meeting them through eco-friendly services.
Contact information
Str. Gheorghe Șincai nr. 26, Pitești, Argeș