Observatory
Observatory of Green Businesses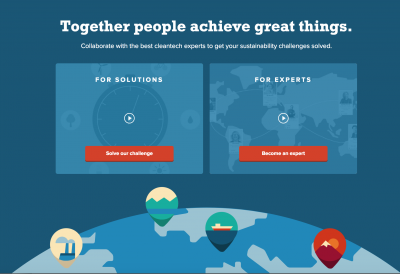 Solved tackles the world's environmental challenges in an amazing way, and lets you easily cooperate with the best cleantech experts. Solved brings together the leading experts, environmental challenges and new ways of working in order to cocreate appealing solutions.
Solved is a cleantech advisory service and collaboration platform.
Solved was launched as a Cleantech Finland's online service in 2012, and established as a separate company in May 2013. Solved has offices in Helsinki, Bratislava and Oulu.
Size of business
Supports
Opportunities and plans for the future
Pitfalls and challenges